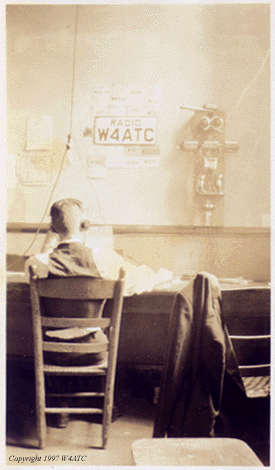 The NC State Student Amateur Radio Society (W4ATC StARS) is a group of men and women who practice the hobby of amateur radio. We represent a wide range demographics, of majors, and of interests. Read about our club history here.
If you are interested in learning more about us, joining, contact us. Interesting in just finding out a little more about Ham Radio, click here.
TNX and 73 (Amateur radio speak for thank you and best regards).